The Latest – a blog of our happenings, ponderings and findings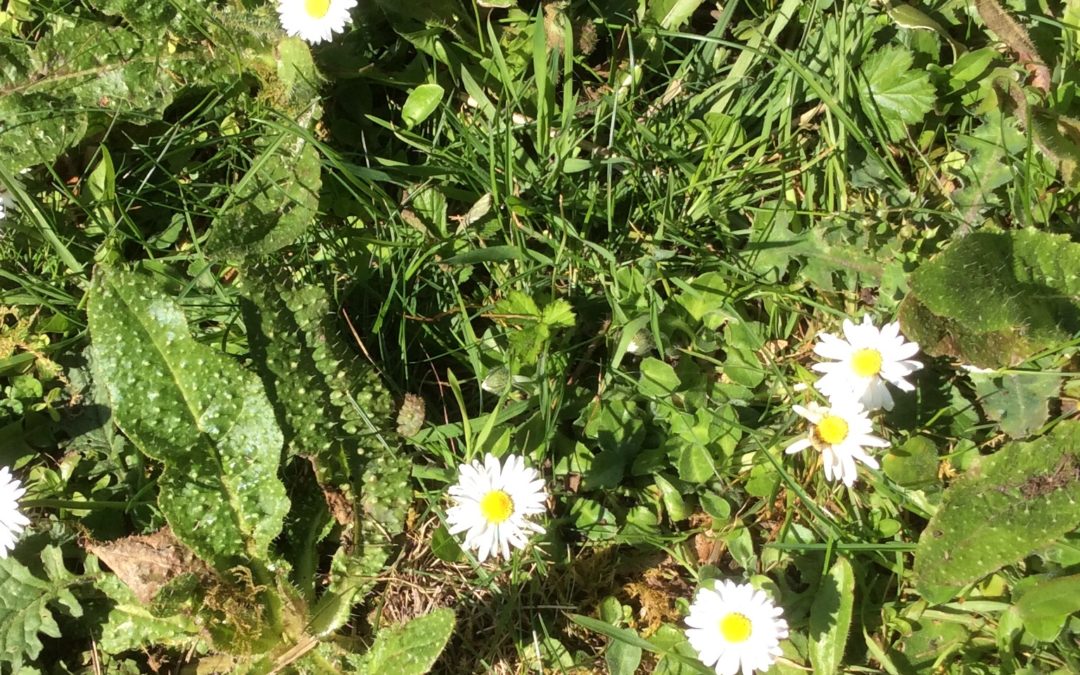 Gratitude is more than counting blessings, it's a brain training exercise. It's about practicing like you would an instrument or a language.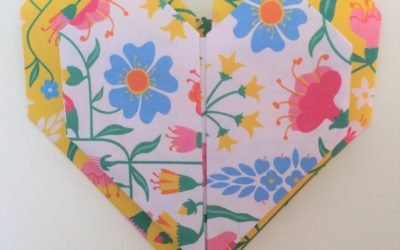 Love in the time of corona means that this Mother's Day will stick in the memory as we socially distance from our nearest and dearest.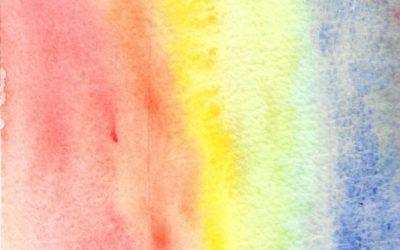 Well, this all escalated rather quickly didn't it? By now, unless you are in health, education or care, you are probably practicing social distancing.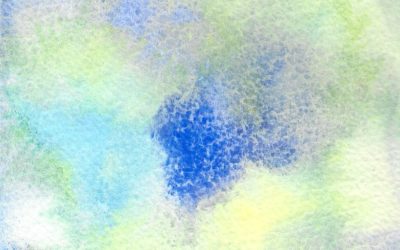 So, can reflexology help with anxiety? It provides an opportunity for you to relax deeply, talk or stay silent and feel the effect of therapeutic touch.