The Latest – a blog of our happenings, ponderings and findings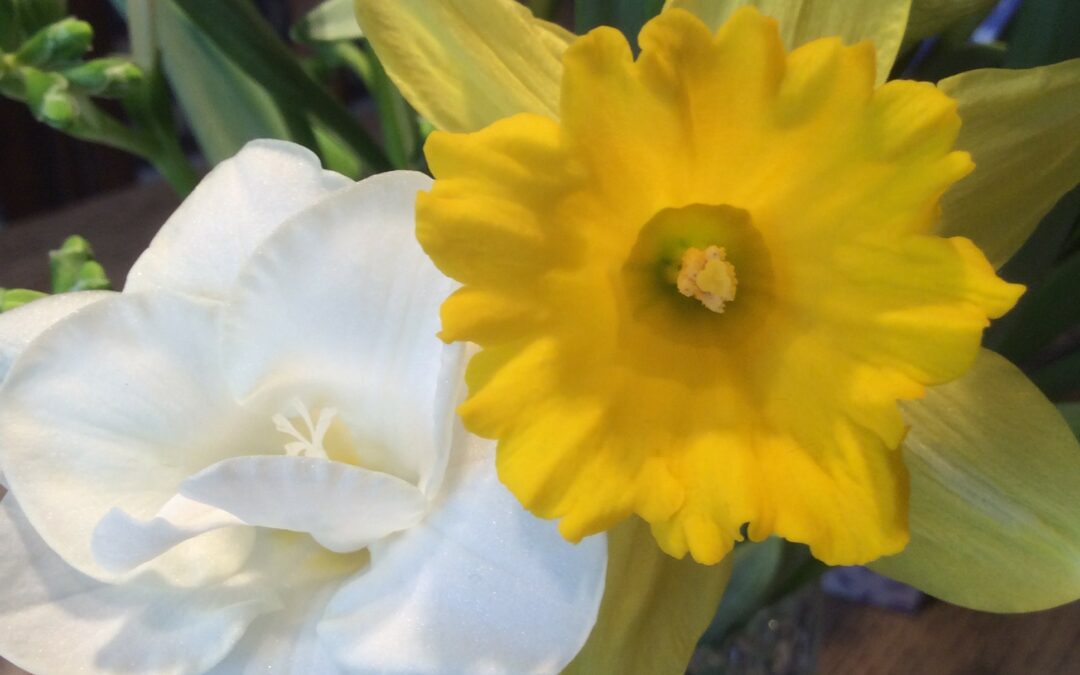 Well it's been a long time since I wrote a blog post. It's been an 'interesting' time. I was picking over some of my earlier posts - pre-pandemic (if you can even remember that time) and I wrote a post about New Year in 2020. I thought it was going to be like reading...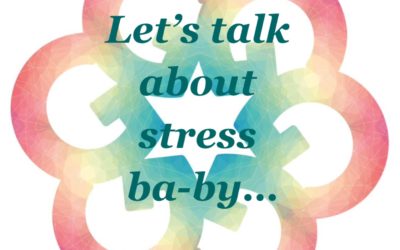 Let's get down to it. Stress. It's a word to describe anything from a small inconvenience to a debilitating physical and emotional response to a situation.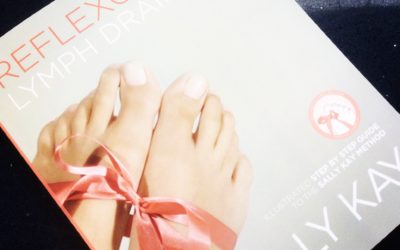 New to reflexology lymph drainage? Here's a brief background into RLD and how it's used and whether it's something for you…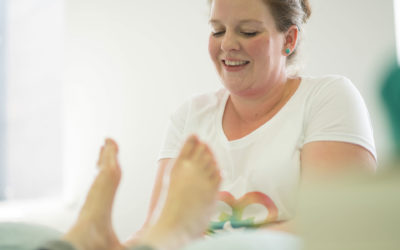 It's been an interesting week in the reflexology world. Here in England, we'd mentally geared up to go back to work as of 4th July, but it wasn't to be…