How did I get here? 
My journey into reflexology began when I was still a teacher specialising in working with students with complex learning and behavioural needs.
Ten years as a teacher had given me an understanding and passion for promoting wellbeing for both students and staff.
This became my priority and I realised that for me, working with people on a one-to-one basis, both holistically and as individuals was the road I needed to travel on.
This led me to take the plunge to retrain in reflexology and become immersed in the world of individual growth and community wellness projects.
There are three interlinked pillars that underpin everything I do:
Kindness – I believe that treating people and the planet with kindness is the most important and the most challenging gift we can give both as individuals and as part of larger organisations.
Knowledge – I believe that seeking knowledge is vital to understanding ourselves, others and the world around us. Education, both formal and self-initiated research has formed a hugely important part of my life both personally and professionally.
Growth – Even as 'grown-ups' we are constantly learning and gaining understanding. When we are able to allow ourselves time to relax and treat ourselves with kindness, we can develop our knowledge and grow as individuals, organisations and communities.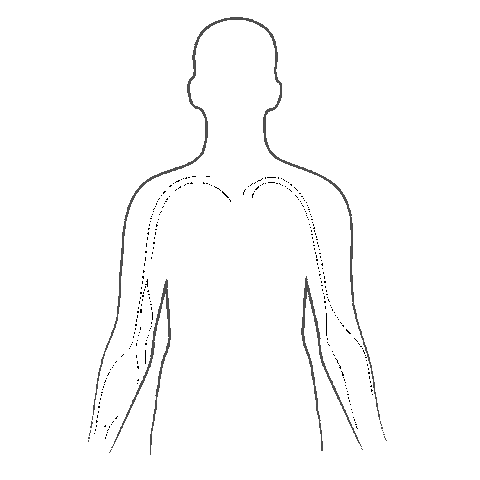 Qualifications and Professional Bodies
Level 3 Diploma in Reflexology (Distinction)
Member of the Association of Reflexologists (MAR)
BA (Hons) Music
Master of Music
Post Graduate Certificate in Education (PGCE)
Postgraduate Diploma in Inclusion and SEN